Venue & Facilities
Representative Exhibition and Convention Center In Korea, EXCO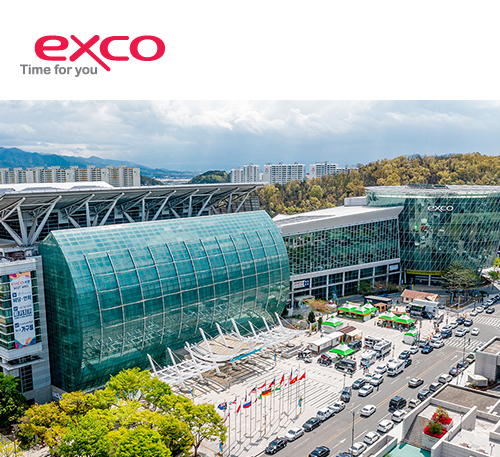 Opened in April 2001, EXCO, already a state of the art convention and exhibition facility, is entering a phase of extensive expansion that was completed in 2011. By then EXCO will comprise 24,000-square meter-exhibition space, convention hall with 4,000 seats, auditorium with 1,600 seats and 34 conference rooms.

Strategically located at the center of Daegu Distribution Complex, EXCO provides an easy access to the Daegu International Airport, Kyungbu and Daegu railroads, the main highways and express train station.
Floor Plan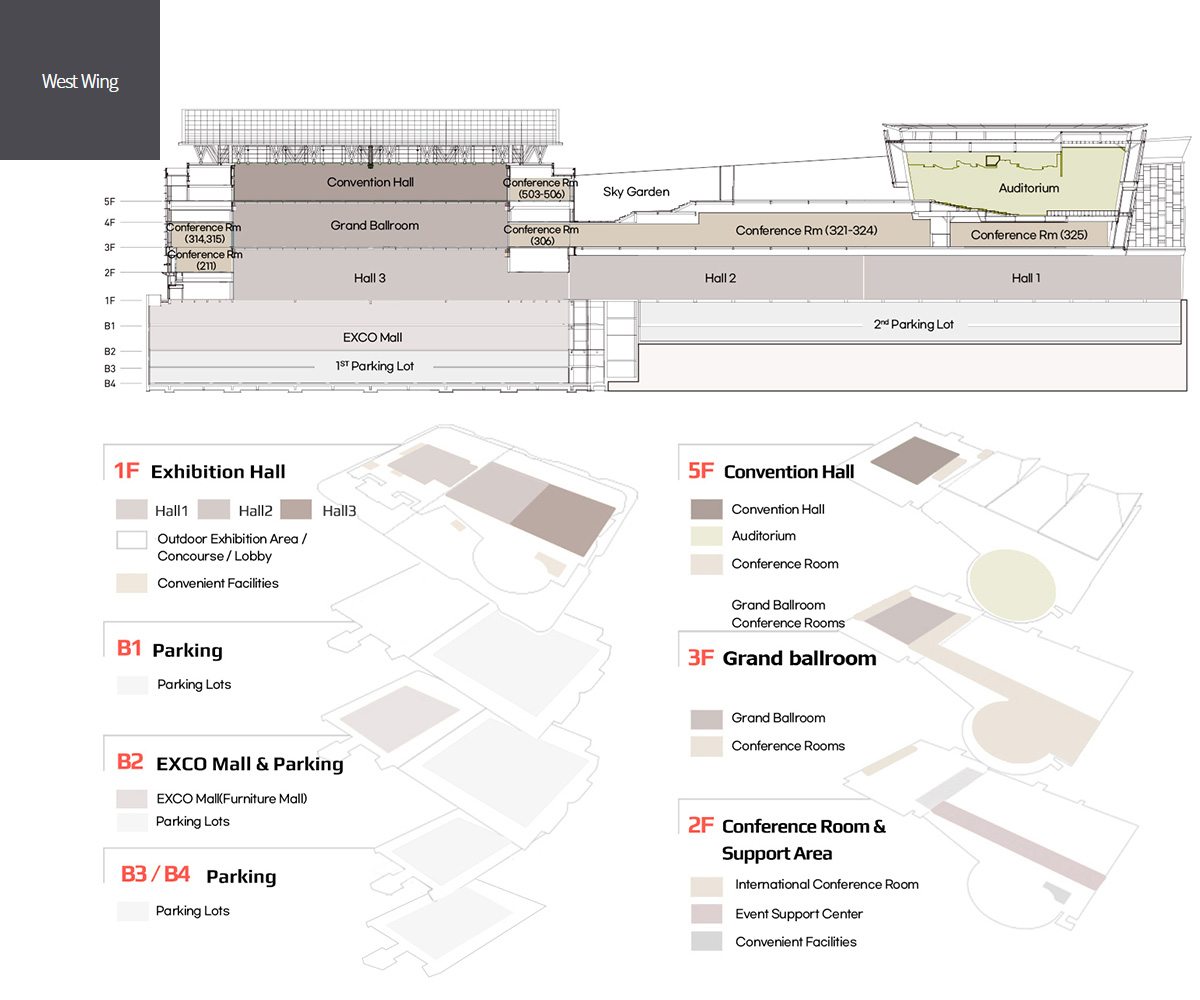 Child-Care Service
On-site child-care service is provided throughout WBC 2024.
This service will provide attendees with children additional flexibility in their schedules and an affordable and dependable option for child-care.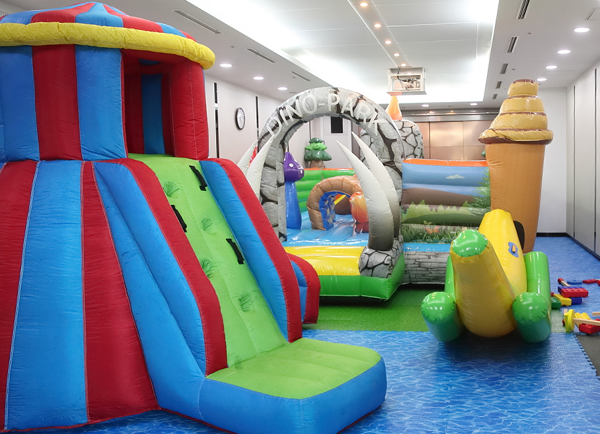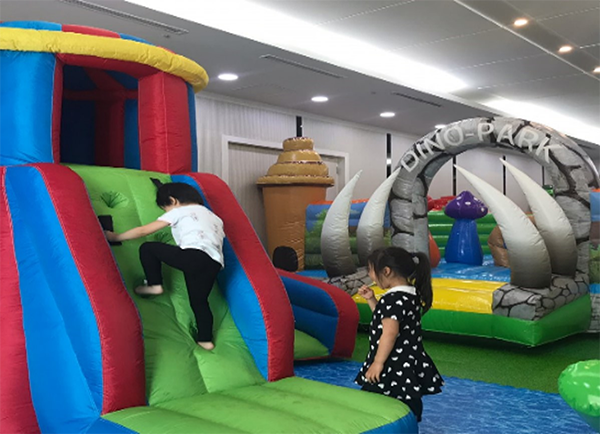 Location

Room 506, 5F, EXCO

Operating Hours

May 27(Mon)-31(Fri), 9:00-18:30

Age

From 4 to 10 years old

Fee

Complimentary

Time

| Child-Care Service | Open | Close | Lunch Time (Closed) |
| --- | --- | --- | --- |
| Monday (May 27) | 9:00 | 18:30 | 12:00-13:30 |
| Tuesday (May 28) | 9:00 | 18:30 | 12:00-14:00 |
| Wednesday (May 29) | 9:00 | 18:30 | 12:00-14:00 |
| Thursday (May 30) | 9:00 | 18:30 | 12:00-14:00 |
| Friday (May 31) | 9:00 | 17:00 | 12:30-14:30 |
Restaurants in EXCO Convention Center
GS25

Location

West Wing 1F

Time

08:00 ~ 20:00

Cafe Tea : Malgeum

Location

West Wing 1F

Time

09:00 ~ 19:00

Tel

+82-53-601-5252

Brother Dosirak (Hanjeongsik Lunch box)

Location

West Wing 1F

Time

10:00 ~ 19:00

Tel

+82-53-601-5222

XOXO Hotdog and Coffee

Location

West Wing 1F

Time

09:30 ~ 19:30

Tel

+82-53-601-5233

Coffee myungga

Location

West Wing 1F

Time

08:00~22:00

Tel

+82-53-601-5277

Food Court (Cafeteria)

Location

West Wing 2F

Time

11:00~19:00

Tel

+82-53-601-5178

Dadamtteul Korean-style buffet

Location

West Wing 2F

Time

11:00~21:00

Tel

+82-53-601-5440

Cafe M

Location

Eest Wing 1F

Time

09:00~18:00

Tel

+82-53-601-5426

Food Station M

Location

Eest Wing 2F

Time

09:00~18:00

Tel

+82-53-601-5426
Subsidiary Facilities
1F

2F
Lockers

Location

West Wing 1F

Time

09:00~21:00

Delivery Storage

Location

West Wing 1F

EXCO Lounge

Location

West Wing 3F

Time

09:00~18:00

ATM/Cash Machine (DGB DAEGU BANK)

Location

West Wing 1F

Time

09:00~21:00

Information Center

Location

West Wing 1F

Time

09:00~18:00

Tel

+82-53-601-5000

Daegu Tourism Association

Location

West Wing 1F

Time

09:00~18:00

Tel

+82-53-601-5237

Nursing Room

Location

West Wing 1F

Time

09:00~18:00

Tel

+82-53-601-5114

First Aid

Location

West Wing 1F

Time

09:00~18:00

Tel

+82-53-601-5114

EXCO Lounge

Location

West Wing 3F

Time

09:00~18:00

Tel

+82-53-601-5114